About me
I am a UX Designer currently informing decision making at Westpac on the Customer Service Hub program – the largest digital transformation initiative that the financial institution has undertaken with over 500 team members.
My approach
I advocate the 'voice of the customer' while collaborating with a cross functional team to research, investigate, design and deliver a One Bank Multi Brand digital platform for both customer and banker experiences.
I'm a researcher and designer with an insatiable load of curiosity
NASA Space Apps Challenge 2016
GLOBAL FINALIST
(Top 25 of over 1,200 submissions)
WINNER
(Sydney hackathon event)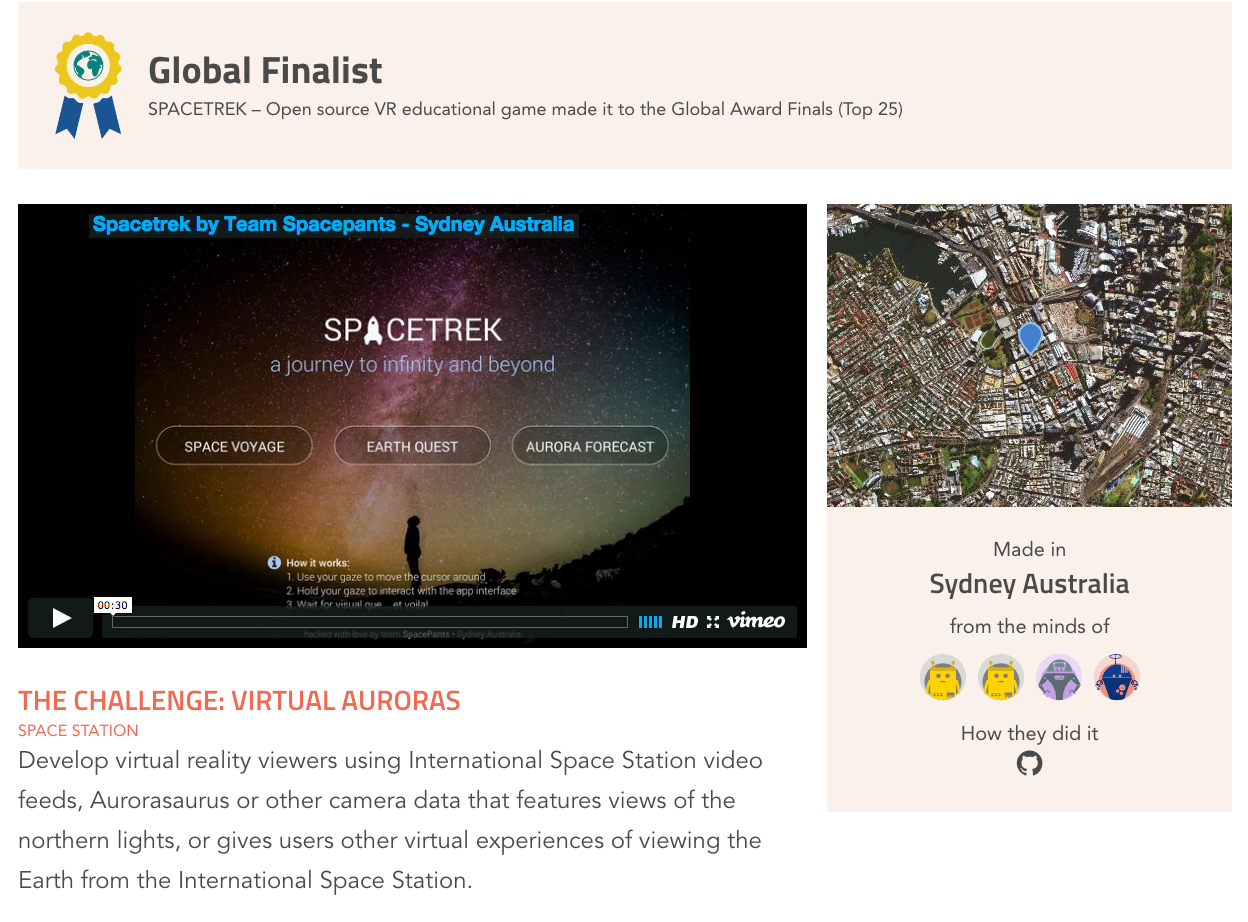 Responsive website
University of Sydney Library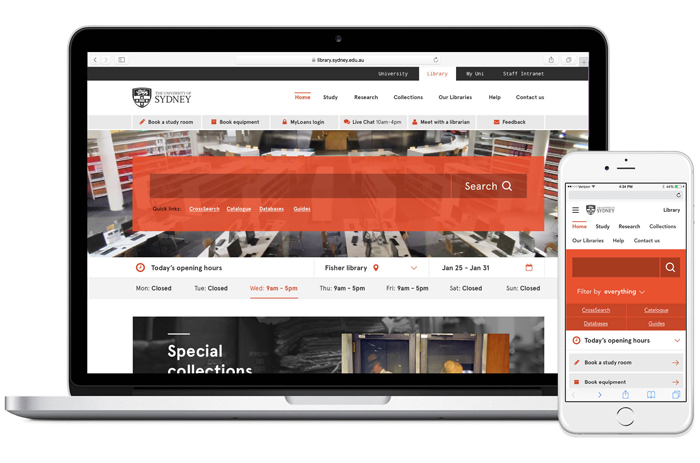 Service design
OpenIDEO is a global innovation platform focused on solving the world's most pressing problems. As
 a participating member I

 recently submitted a scalable and modular solution in response to the challenge – how might we use the power of communities to financially empower those who need it most.
The solution entitled 'Simple Banking' utilises existing networks to benefit those who are unable to access simple banking services, plus volunteers and donors who want to financially empower at-risk individuals of their local community.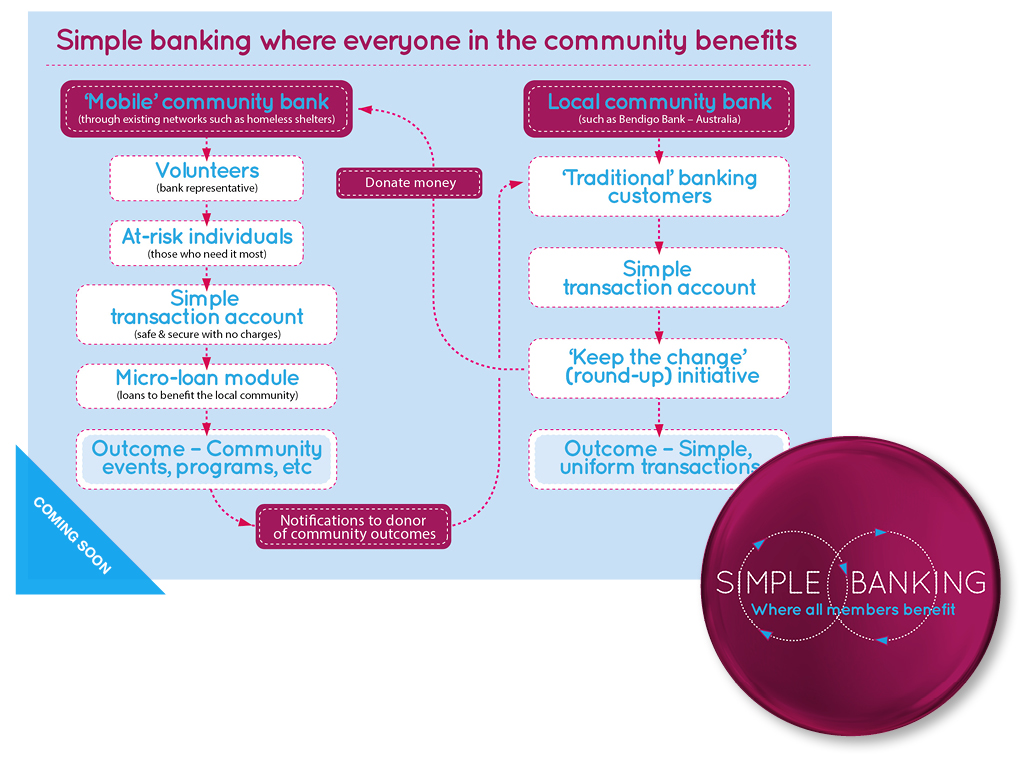 My visual design background provides the unique ability to collaborate with engineers, UI, content and interaction designers which allows solutions to be directly informed from user research.
User Interface (UI)
My recent UI works were primarily developed for sales teams to engage with customers while in the field. The goal of the UI designs were to make the user's interaction as simple and efficient as possible while sharing a wide range of information to various key decision makers with diverse interest and needs.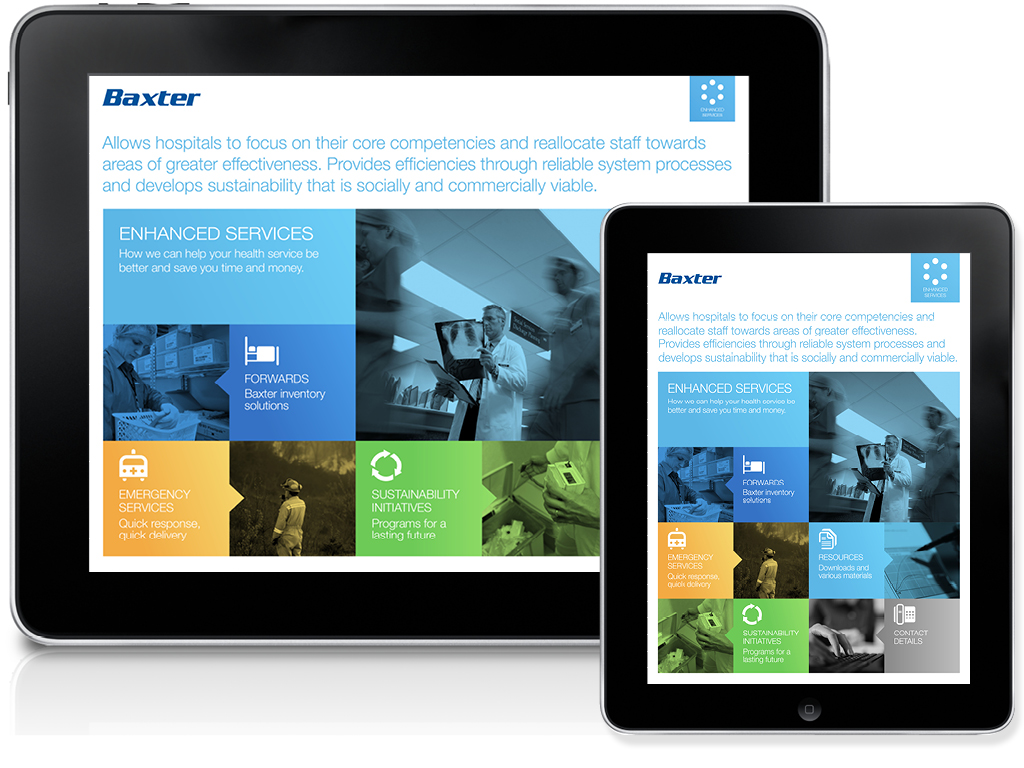 Diverse range of experience, clients and industries
I have worked around the world for a wide range of clients and industries – from automotive, finance through to recreation. My approach emphasises understanding and designing for context – aspirations, culture, traditions, processes, social and economic climate which all shape comprehension and behaviours. These among other factors are vital for creating better user experiences and outcomes.